Cave of darkness by Trevor Borġ
The Maltese artist Trevor Borġ invited me to write on his photos that will be presented at the Malta Pavillion, Venice Art Biennale 2019.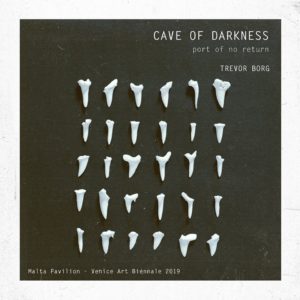 Is-sema ilma li tgħix fih
artab
imma jaf ikun
qalil
kapaċi jaqta' daqs
snienek li jinfdu
eluf ta' snin.
Le ciel que tu habites
est doux
mais féroce
capable de couper
comme tes dents
tranchant des milliers d'années.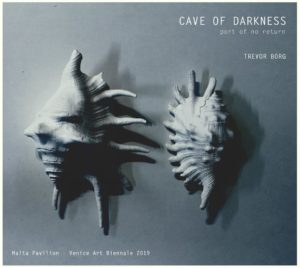 Bħall-bebbux iffossiliżżat mal-blat
hekk irrid, nitnaqqax fik.
insir int-u-jien.
Comme un fossile dans la roche
je veux me graver en toi.
Devenir toi-et-moi.