Terre Sospese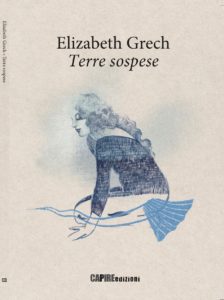 The Italian version of "bejn baħar u baħar" first published in Maltese by Merlin Publishers (Fabruary 2019), Terre Sospese is published in Italy in August 2019.
Translations by Virginia Monteforte and Massimo Barilla (with the author), curated by Davide Rondoni, published by Capire Edizioni thanks to Renzo Casadei.
Cover by Elena Miele.
This publication was made possible thanks to the Cultural Export Fund of Arts Council Malta