Poem published in Poetry Bay Literary Journal
My poem "New Stories" has been published in the Winter 2018-2019 issue of Poetry Bay, an online literary magazine edited by the renowned poet George Wallace
http://www.poetrybay.com/winter2018-9/grech-33.html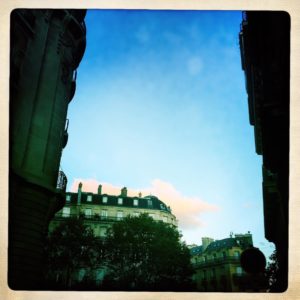 New Stories
For you,
I write
a path
with no end.
I write
a branch
sprouting
from the tree
growing
inside me.
I write
all that is hidden
in simmering blood
for you
(all I want to tell you
but can't).
I write
the silence
hanging in the distance
embroidered
between us.
For you,
I write new stories
not with words
but with my finger
on your heart.
Poem originally written in Maltese, translated by Elizabeth Grech and edited by Tawfiq Haddad.