Vuela Palabra, poetry reading podcasts by Marisol Bohorquez Godoy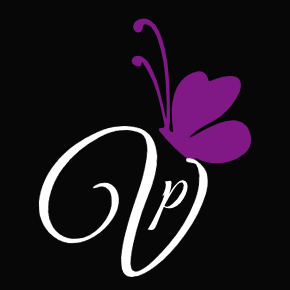 Featured in Vuela Palabra – readings in Maltese by Elizabeth GRECH and in Spanish by the translator of the poems herself, Marisol Bohórquez Godoy.
To read the Spanish translations
https://anchor.fm/marisol-bohorquez-godoy
https://www.breaker.audio/vuela-palabra-podcast-de-poesia
https://pca.st/zmdr6knx
https://radiopublic.com/vuela-palabra-podcast-de-poesa-8X9YO1
https://open.spotify.com/show/4rxWnZYMxwox1Y5t63ijKc
Vuela Palabra is a collection of poetry reading podcasts initiated by the poet and literary translator Marisol Bohórquez Godoy, who constantly strives to share the voices of contemporary poets across the world. Not only the Spanish-speaking poets, but also poets who write in other languages and have been translated into Spanish.
Marisol Bohórquez Godoy (Colombia, 1982). Poet, painter and literary translator with a university degree in engineering. She has published the following poetry collections: La soledad de los espejos (Comun presencia, 2016), Effetto farfalla-Efecto mariposa (Rafaelli editore, 2017), La forma del vacío-La forma del vuoto (LietoColle, 2019) and the bilingual poetry collection Antipartículas – Antiparticelle (Higueras Editores, 2019) together with the Italian poet Gianni Darconza. She has translated the literary works of several contemporary Italian authors, including the collection of poems Elogio dell'indeterminazione (2018) by Gianni Darconza. Marisol has participated in important poetry festivals in Latin America and Europe and has been invited to give Spanish-American literature lessons at the Carlo Bo University of Urbino on several occasions. She lives in the U.S. and collaborates with various important Latin American poetry magazines, promoting the works of European authors.